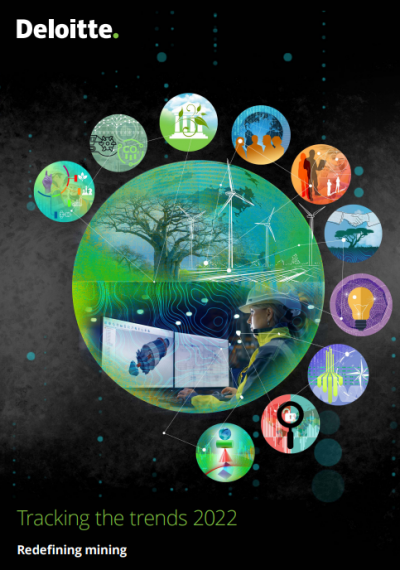 Report year:2022
Organisation: Deloitte
The next decade will witness some of the most exciting and transformative years in the mining industry's history. What will successful mining and metals companies look like in a low-carbon, low-waste, purpose-driven future?

A convergence of factors have emphasized the need for change. Among them, of course, is the ongoing impact of the COVID-19 pandemic on the world of work, digitization, and the growing need to integrate environmental, social, and governance (ESG) commitments with central business functions. But the biggest underlying driver and opportunity for transformation lies in the green energy transition.