IWiM invites the global mining industry to celebrate women in mining
On 15 June every year the mining industry celebrates the women who have been, are and will be part of the sector. The celebration seeks to further empower women to share their passion for the industry, as well as commemorate the industry's achievement on gender inclusion to date.
The International Day of Women in Mining 2023 (IDWIM 2023) reinfoces our belief that "Equity in Mining is Everyone's Responsibility" by showcasing how gender inclusion can be one of the greatest assets the industry has to ensure its long-term sustainability.
IDWIM has two primary objectives:
To celebrate the pioneers who paved the way, the women currently working in the mining value chain, and those who will join the mining sector in the future. Everyone, everywhere, is invited.
To be a campaign that calls on industry and individuals to collectively and collaboratively work on actionable initiatives towards a more sustainable, diverse and inclusive mining industry.
2023 Campaign Ambassador

IDWIM's 2023 Campaign Ambassador is Mpumi Zikalala:
"I'm an advocate for inclusion and diversity, with a keen interest in sustainably changing the gender balance within the industry to create equal opportunities for all"
Mpumi has over 20 years of hands-on operational and leadership experience in mining. She began her career at De Beers as a chemical engineering bursar before becoming the first female General Manager at De Beers and then succeeded to the role of Deputy CEO of De Beers Consolidated Mines in 2017. Mpumi completed her tenure at De Beers as the Managing Director of the Group's Managed Operations business in South Africa and Canada. After over two decades of working her way through the ranks at De Beers, she was appointed as CEO of Kumba Iron Ore in January 2022.
Mpumi is personally committed to accelerating the involvement of women and youth in the industry by investing in women at every level, driving greater representation across Kumba; investing in female micro-entrepeneurs in communities; and encouraging young women to study STEM subjects.
2023 Guest Speakers
Guest speakers will focus on how "Equity in Mining is Everyone's Responsibility".




Get Involved!



We invite the global industry to join in the celebration and make IDWIM 2023 a worldwide festival.
We invite you, your peers, your organisation and your local industry associations to celebrate IDWIM 2023 in your own way. Contact us with questions, comments and/or suggestions.
---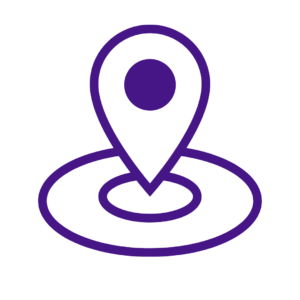 IWiM will host a 2-hr online event on 15 June at 14:00-16:00 BST.
We invite WIM organisations, companies, sector associations and everyone to host their own celebrations in your location.
We will provide materials, ideas and networking to ensure you can make this a sucessful truly global event.
---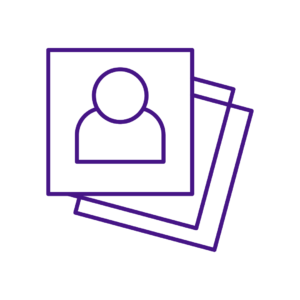 Submit photographs of yourself in your professional environment, be that the office, the mine site, with communities, at the lab or anywhere.
Submit your pictures here. Every submission will be shared on IWiM's social media, will be uploaded to IWiM's Photo Gallery and will part of IDWIM 2023.
---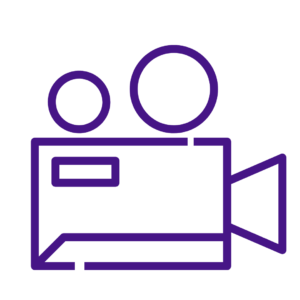 Send us a short video (selfie-style) telling us about your career journey in the industry and your experience. 
All videos received will be shared in IWiM's YouTube Channel and shared through our social media platforms.
---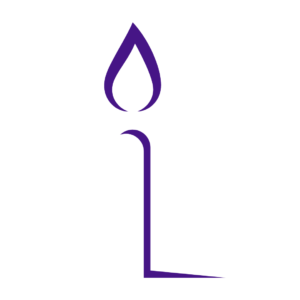 We invite mining professionals worldwide to submit names for the In Memoriam section of IDWIM 2023.
We like to commemorate the women who paved the path toward inclusion in mining but are no longer with us. Write us.
---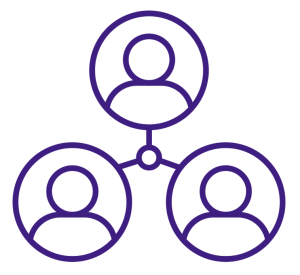 We call on WIM organisations to showcase their work and their advancements for the inclusion of women in mining in their locations.
Your contributions will be shared during IDWIM 2023 to the global audience and will be uploaded to IWiM's YouTube channel.
---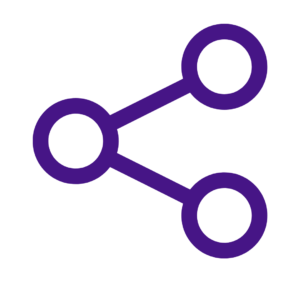 Share IDWIM 2023 with your contacts, peers and networks. Comment and be part of the conversation to ensure the industry (and the world) celebrates #womeninmining #IDWIM2023!
Your support will not go unnoticed. We can send you copy and collateral, contact us.
---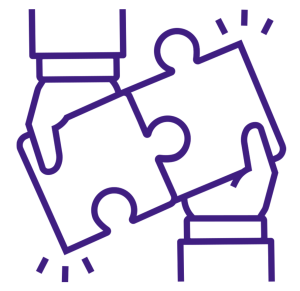 Company sponsorships provide IDWIM 2023 with the support to continue working throughout the year on initiatives that impact the industry at large.
We have various options catering to all types of companies and organisations, your support will be welcome and appreciated.
IDWIM Sponsors



Corporate contributions provide IDWIM 2023 with the support to continue working throughout the year on iniatiatives that impact the industry at large. We have various options catering to all types of companies and organisations, every input is welcome and appreciated. Write us and we will send you more information.
We thank our current sponsors for their kind contributions:
IDWIM Ally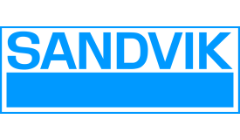 IDWIM Champion
IDWIM Supporter