About the Campaign
International Women in Mining (IWiM)

 invites the global mining industry to celebrate female talent, and continue to work towards gender equality in the sector. 
The International Day of Women in Mining (IDWIM) celebrates women's perseverance, contributions, talent and spirit on the 15 of June every year. It brings to light to the advancements achieved and the opportunities available for the industry to continue to become sustainable, diverse and inclusive. IDWIM has two primary objectives:
To celebrate the pioneers who paved the way and those we sadly lost, the women currently working in the mining sector and the future ones who will join the mining sector with a yearly global celebration. Everyone, everywhere, is invited.
To be a campaign that calls on industry and individuals to collectively and collaboratively work on actionable initiatives towards a more sustainable, diverse and inclusive mining industry.

Campaign Ambassador

We are honoured to announce the 2022-23 Campaign Ambassador is Laura Tyler:
"Being the Campaign Ambassador provides me with the chance to share my story, learn from others and promote women in mining to the globe!"
With over 30 year's international mining experience, Laura understands first-hand the outstanding role of women in mining and also the challenges women have faced in the industry. Laura has worked across technical and leadership roles for world-class mining companies such as BHP, Western Mining Corporation, Newcrest Mining and Mount Isa Mines.
Laura is a passionate advocate of change, driven to help continue the industry on its inclusion and diversity journey.
Get Involved!



We want you to be the protagonist! There are many ways for you to get involved. Choose one or all, and let's build, support and spread the word about the IDWIM global celebration.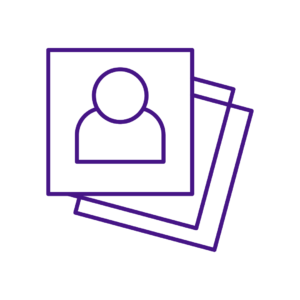 Submit photographs of yourself, or taken by you at work in your professional environment be that the office, the plant, mine site or the big outdoors. Go to our Photo Campaign to submit your entry.
Your photographs will be shared on social media and be featured on our photo gallery. 

---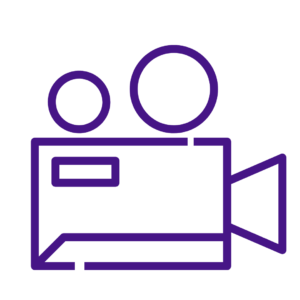 Submit a 30-second video (selfie-style) telling us about your career journey in the industry and your experiences. Your video will be uploaded to the IWiM YouTube channel and showcased on the IDWIM website.
Send videos to video@internationalwim.org. 
---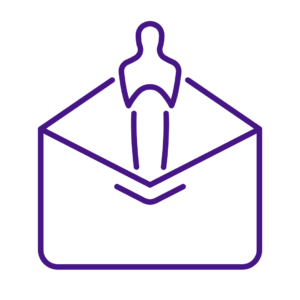 Nominate pioneers, trendsetters and/or future inspirational people from your local mining ecosystem. We will interview and showcase their work! You can submit as many as you like.
Send your nominations to celebrate@internationalwim.org until June 10.
---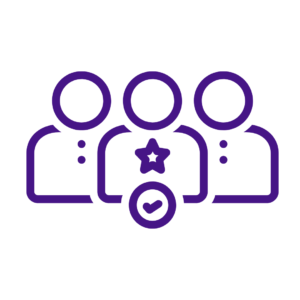 We invite you to share your comments and thoughts about the primary local struggles for women in mining, and the means by which you or others are tackling and proposing change.
Send us a message with your thoughts to celebrate@internationalwim.org.
---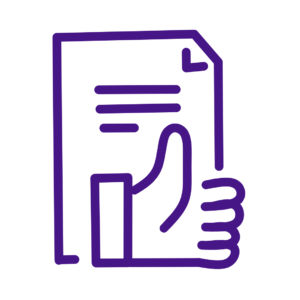 We want to promote the work carried out by WIM organisations worldwide, showcase and celebrate projects, initiatives, collaboration, and other actions with a global audience!
Send the information of your work to celebrate@internationalwim.org.
PHOTOS & VIDEOS RECEIVED
All photos received will be share on social media daily and will be uploaded to our Photo gallery and we will continue doing so post 15th of June 2023. All videos received will be share in our YouTube Channel in our IDWIM Playlist
Sponsorship



Sponsorship packages are still available: corporate contributions to the International Day of Women in Mining will provide a dedicated space to promote your company values and commitment to diversity and inclusion in mining. For benefits and further information contact Bárbara Alcayaga at celebrate@internationalwim.org.
IDWIM Champion