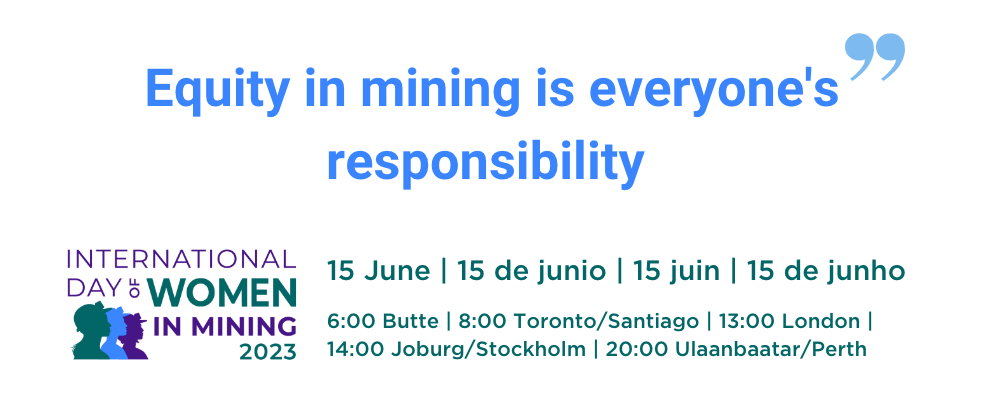 IDWIM is a campaign
IWiM

invites the global mining industry to celebrate women in mining. 
On 15 June every year the mining industry celebrates the women who have been, are and will be part of the sector. The celebration seeks to further empower women to share their passion for the industry, as well as commemorate the industry's achievement on gender inclusion to date.
The International Day of Women in Mining 2023 (IDWIM 2023) reinfoces our belief that "Equity in Mining is Everyone's Responsibility" by showcasing how gender inclusion can be one of the greatest assets the industry has to ensure its long-term sustainability.
IDWIM has two primary objectives:
To celebrate the pioneers who paved the way, the women currently working in the mining value chain, and those who will join the mining sector in the future. Everyone, everywhere, is invited.
To be a campaign that calls on industry and individuals to collectively and collaboratively work on actionable initiatives towards a more sustainable, diverse and inclusive mining industry.
2022-23 Campaign Ambassador

IDWIM's inaugural Campaign Ambassador is Laura Tyler:
"Being the Campaign Ambassador provides me with the chance to share my story, learn from others and promote women in mining to the globe!"
With over 30 year's international mining experience, Laura understands first-hand the outstanding role of women in mining and also the challenges women have faced in the industry. Laura has worked across technical and leadership roles for world-class mining companies such as BHP, Western Mining Corporation, Newcrest Mining and Mount Isa Mines.
Laura is a passionate advocate of change, driven to help continue the industry on its inclusion and diversity journey.
Get Involved!



We invite the global industry to join in the celebration and make IDWIM 2023 a worldwide festival.
We invite you, your peers, your organisation and your local industry associations to celebrate IDWIM 2023 in your own way. Contact us with questions, comments and/or suggestions.
---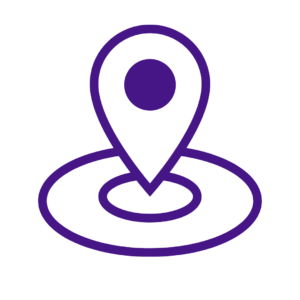 IWiM will host a 2-hr online event on 15 June at 14:00-16:00 BST.
We invite WIM organisations, companies, sector associations and everyone to host their own celebrations in your location.
We will provide materials, ideas and networking to make ensure you can make this a sucessful truly global event.
---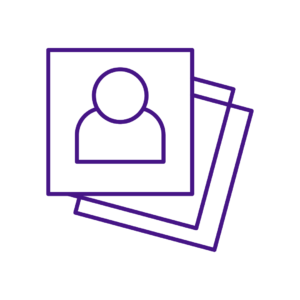 Submit photographs of yourself in your professional environment, be that the office, the mine site, with communities, at the lab or anywhere.
Submit your pictures here. Every submission will be shared on IWiM's social media, will be uploaded to IWiM's Photo Gallery and we will part of IDWIM.
---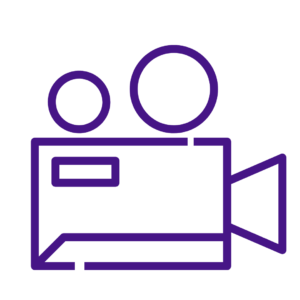 Send us a short video (selfie-style) telling us about your career journey in the industry and your experience. 
All videos received will be shared in IWiM's YouTube Channel and shared through our social media platforms.
---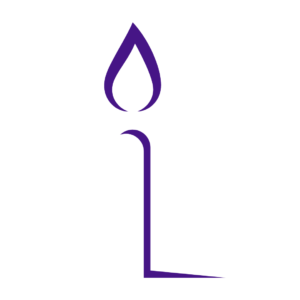 We invite mining professionals worldwide to submit names for the In Memoriam section of IDWIM 2023.
We like to commemorate the women who paved the path toward inclusion in mining but are no longer with us. Write us.
---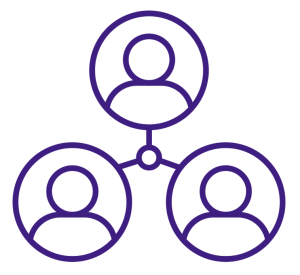 We call on WIM organisations to showcase their work and their advancements for the inclusion of women in mining in their locations.
Your contributions will be shared during IDWIM 2023 to the global audience and will be uploaded to IWiM's YouTube channel.
---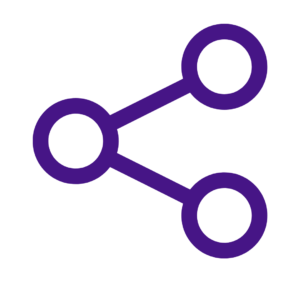 Share IDWIM 2023 with your contacts, peers and networks. Comment and be part of the conversation to ensure the industry (and the world) celebrates #womeninmining #IDWIM2023!
Your support will not go unnoticed. We can send you copy and collateral, contact us.
---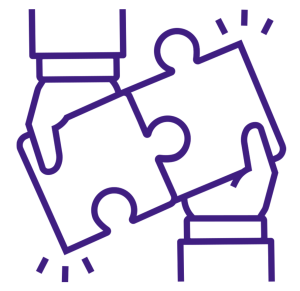 Company sponsorships provide IDWIM 2023 with the support to continue working throughout the year on initiatives that impact the industry at large.
We have various options catering to all types of companies and organisations, your support will be welcome and appreciated.
IDWIM Sponsors



Corporate contributions provide IDWIM 2023 with the support to continue working throughout the year on iniatiatives that impact the industry at large. We have various options catering to all types of companies and organisations, every input is welcome and appreciated. Write us and we will send you more information.
We thank our current sponsors for their kind contributions:
IDWIM Champion