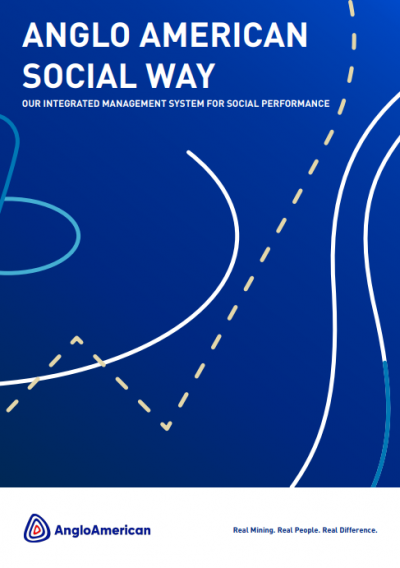 Report year:2022
Organisation: Anglo American
The Social Way Toolkit (formerly known as SEAT) contains detailed guidance on the standards, processes and procedures required for effective social performance and implementation of the Social Way Policy.

The toolkit is organised around four sections: Governance, Review and Planning, Engagement and Analysis, and Impact and Risk Prevention and Management. Each section includes guidance, information about management and resources, and downloadable tools and templates.