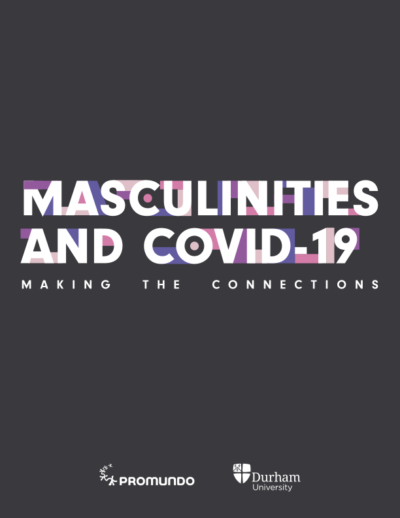 Report year:2020
Report author: Sandy Ruxton and Stephen Burrell
Organisation: Promundo
This report provides an evidence-based overview of key issues in relation to men, masculinities, and COVID-19, setting these within a gendered approach. It explores the impact of COVID-19 on men and women in different social groups and sets out principles and recommendations for policymakers and other decision-makers to take masculinities issues into account in response to the crisis. The report was written between May and July 2020, during the pandemic, and is therefore a snapshot of evolving events in different countries at a particular point in time.