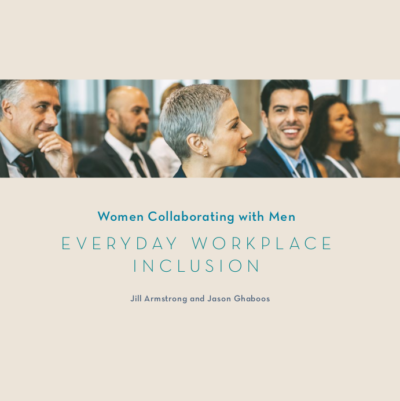 Our Collaborating with Men research programme
addresses the slow progress made in women's
representation in senior and leadership positions when compared to their representation in management and professional roles as a whole. Women of colour are even more poorly represented.

This report provides practical pointers for action from
leaders, people managers and individuals at all levels,
to build inclusive cultures, circumvent unintentional
gender bias and promote equality of opportunity.