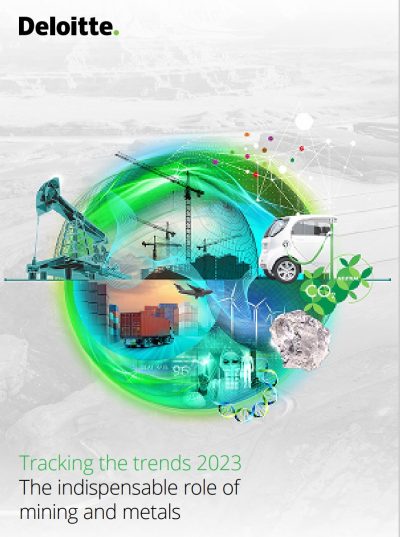 Report year:2023
Organisation: Deloitte
Tracking the trends highlights 10 trends that show the indispensable value that the mining and metals sector can deliver. In each of these 10 trends, a global network of mining and metals professionals offer their expertise, insights, and examples of how mining and metals organizations can not only gain a competitive advantage but make a positive difference in the world.

Trend 7, rethinking external talent pathways, discusses diversity, equity, and inclusion (DEI) and gender parity within the workforce.