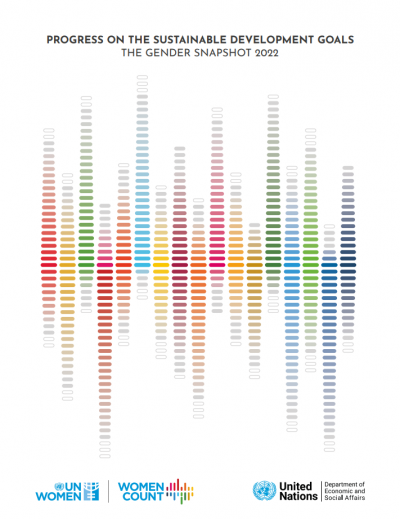 Report year:2022
Report author: UN Women
Organisation: UN Women
This report presents the latest evidence on gender equality across all 17 goals, calling out the long road ahead to achieve gender equality. The report shows that the world is not on track to achieve gender equality by 2030. COVID-19 and the backlash against women's sexual and reproductive health and rights are further diminishing the outlook for gender equality.