Hiring and retention of women remains a challenge in the mining industry in Saskatchewan, whose needs for labour are nevertheless great. Moreover, they account for only 14% in the mining industry, while women account for 47% of the general workforce.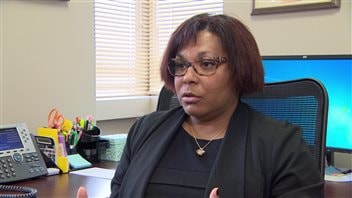 In the province, women come together to try to set an example to younger women, and help those who have families to reintegrate into the labour market, including the mines.
Among them, Véronique Loewen, Director of Communications at the multinational Areva, contributed to the founding of Women in Mining in Saskatchewan. The nonprofit organisation has the particular objective of increasing the number of women in technical professions.
It is noted that there are still many women who are recruited in administrative jobs, but much less in technical trades of mining.
-Véronique Loewen, Director of Communications, Areva
Loewen still witnesses the prejudices around the fieldwork.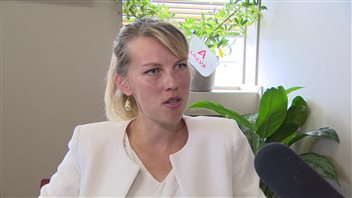 Not an obstacle for an engineer
A passion for technology and nuclear physics led to Diana Mango entering the metallurgist business. The process engineer works for Areva in the uranium mine McLean Lake, 800km from Saskatoon.
She says that being a woman is not an obstacle in her career.
Being a woman in a male-dominated technical team does not matter, since their knowledge and my knowledge is the same.
-Diana Mango, Process Engineer, Areva