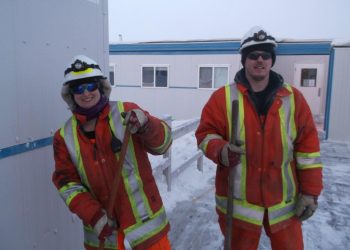 USD40 - USD10 for students, unemployed and emerging markets

Yearly subscription
Access to a protected member directory, priority access to our programmes and access to new leadership tips page.
Please email us for the concession discount code.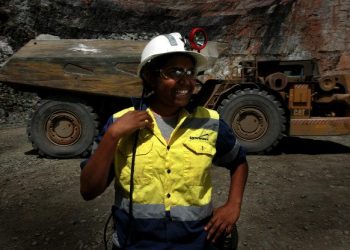 Free


For all participants of IWRMP programmes, past and current.
We will share and discuss opportunities relevant to women in mining, from idea generation to speaking opportunities as well as career advice and leadership tips. Access to a directory of mentees for networking purposes and alumni meeting dates.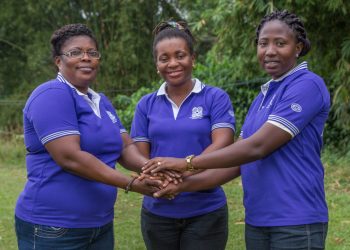 Nominal one-off joining fee of USD30 (USD20 in subsequent years)

For Women in Mining organisations
Multi-lateral engagement platform organised by IWiM operating according to principles of collaboration, support, independence and complementarity among associated WIM organisations.