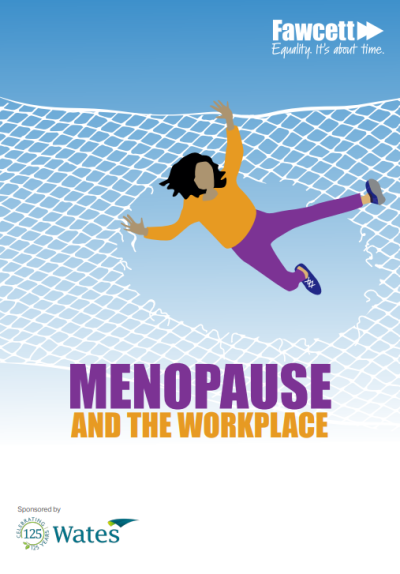 Report year:2022
Report author: Andrew Bazeley, Catherine Marren, and Alex Shepherd
Organisation: Fawcett Society
Menopause and the Workplace delves into women's experiences at work and is the largest representative survey of menopausal women conducted in the UK.

Key findings show:
- One in ten women who worked during the menopause have left a job due to their symptoms.
- Eight out of ten women say their employer hasn't shared information, trained staff, or put in place a menopause absence policy.
- Almost half of women haven't approached their GPs and three in ten have seen delays in diagnosis.
- Only four in ten women were offered HRT in a timely fashion.