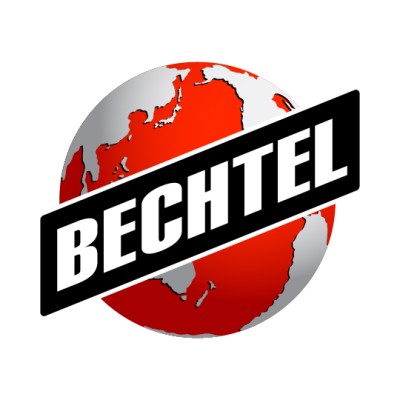 Location: Chile
Position Summary
Bechtel, leader in mining megaprojects, is seeking a Copper Center of Excellence Manager for the Mining & Metals team, based in Chile. Position will be responsible for organizing and coordinating activities within mineral processing and metallurgy disciplines of the global business unit and serves as a link between the General Manager in the region, the Manager of Technology, and other members of the CoE team. The ideal candidate will be a well-connected industry individual focused on winning work and fostering client relations to effectively define scope, technical solutions, and enhancements to new and existing plant designs and operations. This position will also provide technical guidance across projects throughout the project lifecycle, while continuing to monitor industry trends and the appliance of new technologies.
Basic Qualifications
The Copper Center of Excellence Manager shall be knowledgeable and/or experienced in:
A recognized degree in mineral processing or metallurgy, from an accredited college or university.
Extensive work experience in the minerals industry with both operational and design knowledge including. testwork, process design, project execution, plant operations and construction/commissioning.
Minimum of 20 years' experience in mineral processing with design and operations knowledge.
Spanish and English language skills.
Strong industry connections across mining customer contacts, technology providers and equipment vendors.
Knowledge of capital and operating cost development.
Click HERE to apply
Spanish translation:
Resumen del cargo
Bechtel, empresa líder en megaproyectos mineros, está buscando una Gerente del Centro de Excelencia del Cobre para el equipo de Minería y Metales, con sede en Chile. El puesto será responsable de organizar y coordinar las actividades dentro de las disciplinas metalúrgicas y de procesamiento de minerales de la unidad de negocios global y sirve como enlace entre el Gerente General en la región, el Gerente de Tecnología y otros miembros del equipo del CoE. El candidato ideal será una persona de la industria bien conectada que se centre en ganar proyectos y fomentar las relaciones con los clientes para definir de manera efectiva el alcance, las soluciones técnicas y las mejoras a los diseños y operaciones de plantas nuevas y existentes. Esta posición también brindará orientación técnica en todos los proyectos a lo largo del ciclo de vida del proyecto, mientras continúa monitoreando las tendencias de la industria y la aplicación de nuevas tecnologías.
Requisitos Básicos
La Gerente del Centro de Excelencia del Cobre deberá tener conocimientos y/o experiencia en:
Título reconocido en procesamiento de minerales o metalurgia, de una universidad acreditada.
Amplia experiencia laboral en la industria de los minerales con conocimientos tanto operativos como de diseño, incluidos trabajos de prueba, diseño de procesos, ejecución de proyectos, operaciones de planta y construcción/puesta en marcha.
Mínimo de 20 años de experiencia en procesamiento de minerales con conocimientos de diseño y operaciones.
Habilidades de idioma español e inglés.Sólidas conexiones en la industria a través de contactos con clientes mineros, proveedores de tecnología y vendedores de equipos.
Conocimiento del desarrollo de costos operativos y de capital.
Click AQUÍ para postular