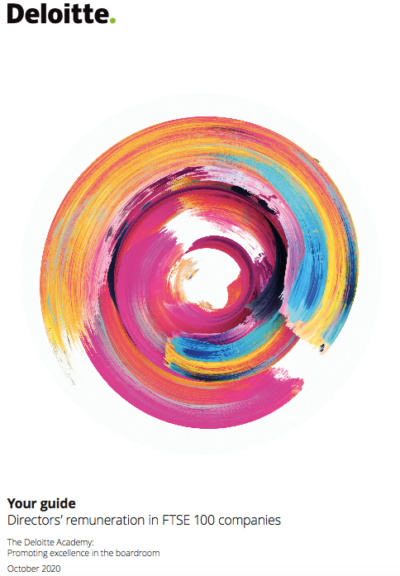 Report year:2020
Report author: Deloitte
Organisation: Deloitte
When the majority of FTSE 100 companies were finalising their 2019 year end decisions in early 2020, the global impact of COVID-19 was not yet known. Since that time, over 50% of FTSE 100 companies have announced board level pay cuts, typically a temporary reduction in salary, and investors have issued clear guidance to remuneration committees that executive pay decisions in the coming year should reflect the employee, investor and wider stakeholder experience. A key challenge for committees will be balancing the need to attract and incentivise the leadership required to drive UK business recovery, in the context of a growing focus on building a fairer society.