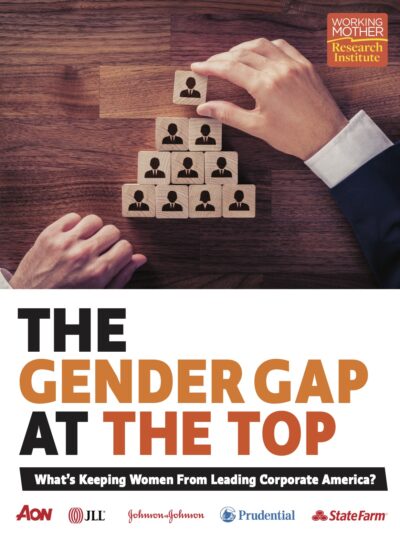 Report year:2019
Report author: Barbara Frankel, Suzanne Richards, & Maria Ferris
Organisation: Working Mother
Much has been said in recent years about the lack of women at the top of corporate America. Despite programs and initiatives to move women up, CEO and C-suite numbers—and in the pipeline—are stagnant and are even worse for multicultural women. This research examines the experiences of women—and men—at all levels to ascertain what keeps them out of the highest ranks and to offer solutions to close the gap.