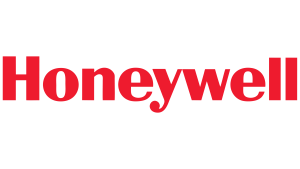 Job title: Ingeniero de Aplicaciones II
Country: Chile
Location: Santiago
Objetivos del rol:
Dar soporte, diseñar, implementar, aplicar aplicaciones de control Avanzado para nuestros clientes del sector minero.
Responsabilidades:
Diseñar estrategias de APC para dar valor al cliente
Desarrollar y mejorar sistemas control Avanzado para clientes del sector minero.
Dar servicio a las necesidades el cleinte presente en relación con el Sistema de Control Avanzado
Mejorar soluciones del cliente, mantenerlo al tanto sobre alertas de desviación, actualización y mejora de los sistemas.
Ejecutar actividades de mantenimiento de los sistemas y realizar análisis de rendimiento de beneficios.
Requisitos:
Conocimientos y experiencia en Control Avanzado de Procesos
Al menos dos años de experiencia en industrias y negocios relacionados con la Automatización Industrial
Experiencia o conocimientos en lenguaje de programación Python o similares
Contar con licencia de conducción
Disposición para viajar a oficinas del cliente.
Inglés Intermedio
LINK to apply here
Find more information about our career here
At Honeywell we are #hiring the next #futureshaper in Chile.