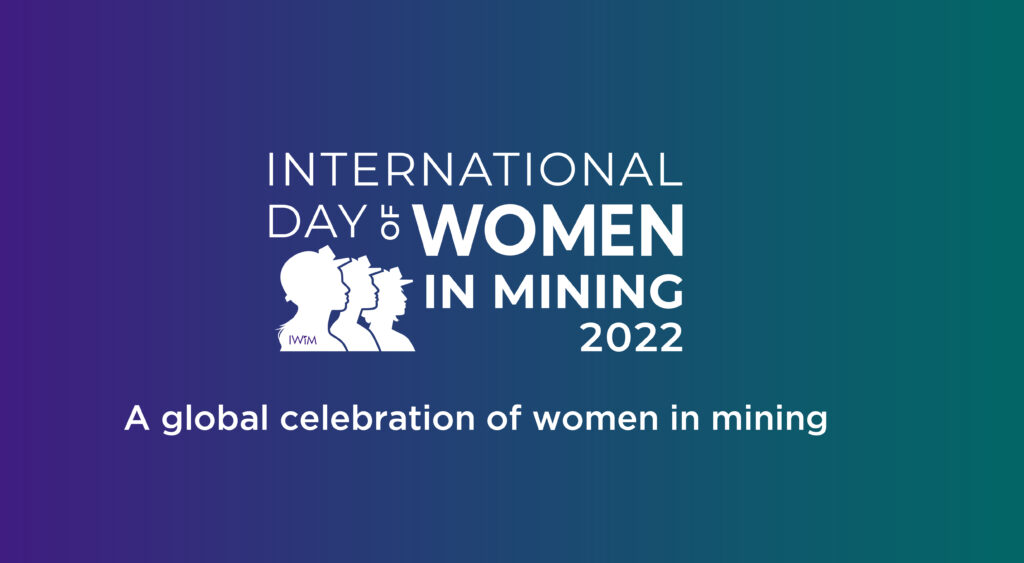 International Women in Mining (IWiM) invites women from around the world to be protagonists of the history and the future that unites us.
The International Day of Women in Mining 2022 will celebrate women's perseverance, contributions, talent and spirit. It will be a day to bring light to the advancements achieved and the opportunities available for the industry to continue to become sustainable, diverse and inclusive.
Join us on Wednesday, 15 June 2022 from 14:00 – 16:00 BST to commemorate the date! The virtual event will have simultaneous translation to Spanish and French and will be live streamed.

📌 Register Here