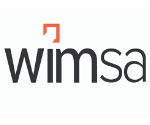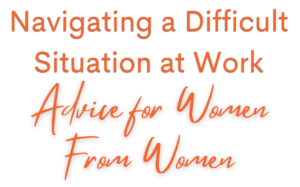 Join us as Desray Shuck facilitates a safe environment where our members can table some of the uncomfortable situations they've faced in the workplace, paired with some wisdom on how to deal with future situations.
What was the perfect comeback? How should you have responded? Let our committee members, patrons and more experienced members help you to navigate future challenging situations with greater confidence.
Facilitated by:  Desray Shuck | Head of Technical Learning | Anglo American – London, England
Date:  Thursday 12 August 2021 | 6:30pm – 8:00pm
Location:  Zoom Online
Registration:  Please click on the link below to register
https://zoom.us/meeting/register/tJwudu2prj0oHNb4T_QPjehptMGoSPcmTPjK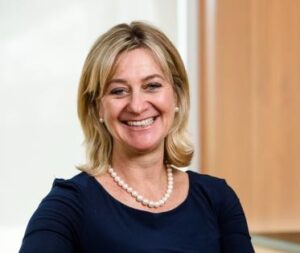 Desray Shuck
Head of Technical Learning : Anglo American London, England
Desray was appointed as the Global Head of Technical Learning for Anglo American – one of the world's leading mining companies in 2020. Prior to that, she was the Head of leadership development for the group for 2 years.
She joined Anglo American in 2015 as part of the Technical & Sustainability function where she was one of the founding faculty members of the company's Centre for Experiential Learning, responsible for rolling out the human performance aspect of a new Operating Model.
Prior to Anglo American she ran her own consultancy for 15 years, focusing on Leadership Development, Project Management & Decision Making, working with global firms such as Microsoft, Nokia, MTN as well as the 4 leading banks in South Africa. During this time she was responsible for designing, developing and facilitating most of the women in leadership programmes at the GIBS.
Desray holds a MBA (Cum Laude) and a BSc in Mathematics and Computer Science, both from the University of Pretoria in South Africa.
Desray and her retired US Marine husband live in London, her 2 children live in Cape Town.