Collective Courage, with Dr Sam Collins @ Aspire for Equality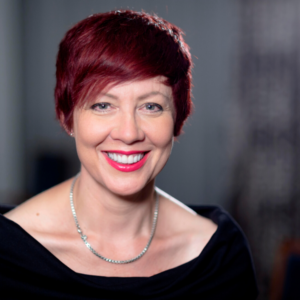 This month we welcome Dr. Sam Collins from Aspire for Equality for a discussion on the power of collective organizational and social courage. Sam is an equality advocate, social entrepreneur, coach and author, and she has dedicated her life to empowering women all over the world.
The interactive talk will explore true inclusion and advocacy of everyone's unique contribution to change, regardless of age, gender, background or hierarchy. Sam will bust myths and stereotypes about powerful women and uplift our ability to dare to challenge status quo. How can we work together and empower each other to bring true inclusion in a world not quite ready for change?
Three WIMAR members also stand a chance to feature in Sam's podcast Stripped Back to share their reflections on the trials and tribulations of being an advocate for change.
Join us to talk about real-life implementation, enablers and the wonderful reality of making change happen in our lives, in our organizations and in our communities.
Please log-in to your WIMAR account on our website and click "Attend Event" on the right side of this page to register
Event date & Time – 18th August (Wednesday) 12 noon to 1pm SGT
Webinar dial-in link – https://us02web.zoom.us/j/81704143212
Registration https://wimarsg.com/events/23