Thursday 24th September
Time: 17:30 onwards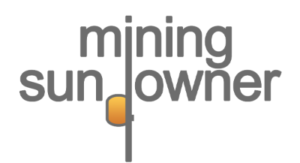 With the link Mike has set up, everyone can convene in the main Sundowner barhttps://meet.jit.si/MinSouth_Sundowner_bar.
You can also create your own room by adding a room name to the link as follows:
https://meet.jit.si/MinSouth_Sundowner_bar_myExtraLetters – Please keep it clean people 😉
Make sure to pop the link to the new room in the main bar chat so others can see and join you.
Mike's email is mike.mcloughlin@rockmate.com should you have any difficulties gaining access.
Please use mining.sundowner@gmail.com for any comms.